Current Show
Shorthanded: A Ladies Game
Written by Michael Grant
Directed by Rachel Worton
April 19th to 27th, 2024 at The Gladstone Theatre
Eight women battle the other team (and each other), after finding themselves short-handed for their championship hockey game. Throw in some mid-life problems, friendships, some teasing, some tenderness, chocolate, and beer for good measure. A witty and funny show that will also pull at the heartstrings.
Phoenix Players will be running a charitable campaign for the run of this production; all donations collected will go to The Canadian Cancer Society.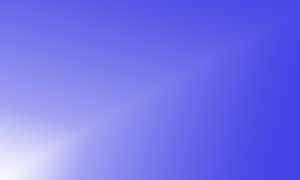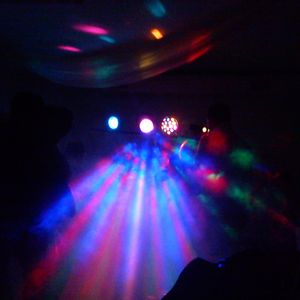 Founded in 2001, Phoenix Players is a community theatre company providing affordable, high quality live theatre entertainment to communities in and around Ottawa. We perform comedies, mysteries and dramas from the Canadian, American and English repertory. Our plays are selected for their entertainment value and audience appeal and are performed at the Gladstone Theatre in Ottawa's Little Italy. As a registered charity, we welcome donations to support our development by offering workshops in theatre arts and contributing to the resources of the Gladstone.
Follow us on Facebook, Twitter and Instagram